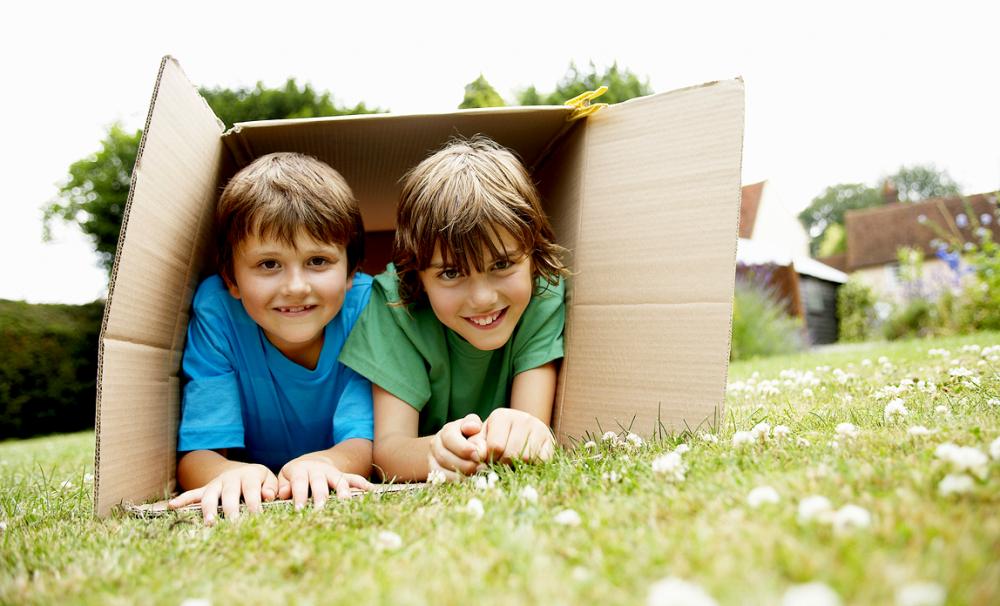 The six-week summer school holiday should stretch in front of our children like a blank canvas of carefree, sunny adventure. Many of us still hold an old-fashioned view of childhood summers with children playing happily outside as mum makes scones and lemonade at home. These days, the reality is somewhat different as more children than ever have two parents who work.
So what can you do with your children? And when is it OK to leave children in the house without adult supervision? The law does not give a minimum age for leaving children home alone, but leaves it up the discretion of parents.
Meanwhile, the media has covered all kinds of stories about parents leaving their kids – from the mother who went on holiday to Australia for six weeks leaving her children, ranging in age from three to 14, home alone to fend for themselves, to the man who left his two-year-old in a car for five minutes while he popped into a shop. Both cases were prosecuted.
However, the law is unclear at what age a child can be left and for how long. Laws in England and Wales say children must not be neglected or abandoned "in a manner likely to cause [them] unnecessary suffering or injury to health".
Common sense approach
It seems to me that parents will only get on the wrong side of the law if their child is hurt when they are home alone or if the authorities are alerted to a situation; and common sense will dictate whether a child is safe and for how long.
So what options are available to keep you and your children out of trouble? The cheapest option is to rely on extended family; grandparents being the most popular babysitters. Formal childcare is more expensive and costs vary widely across the country. But because of the costs, this kind of childcare is often out of reach of many families, especially where they have more than one child. It can also be in short supply anyway.
Other parents choose to care for their children in shifts, taking their annual leave consecutively; that's a great option for the children as they have the attention of one parent for the whole summer, but not so great for getting the whole family together.
As a teacher with two boys of 11 and 13, I am one of the lucky ones for whom childcare has never been an issue (although I don't make scones and homemade lemonade as much as I should!). But even I need to shop and have cause to leave the house when my boys are happily playing in the garden or engrossed in a PS4 game.
Confusing guidelines
The NSPCC offers its own guidelines - babies, toddlers and young children should never be left alone for any amount of time; under-16s should not be left alone overnight. But the advice is still vague when it comes to what to do with children who fall between "young child" and 12 years of age; the guidelines simply say that they should not be left alone for "a long period of time".
Finally, for those willing or able to take the financial hit, the right to unpaid parental leave was extended last year to include all parents of children up to 18 years old, with each parent entitled to four weeks' leave per year, per child, up to a maximum total of 18 weeks per child.
The truth is that most families rely on a range of childcare strategies over the six weeks' holidays, to ensure the well-being of their children, while making it work for the family financially and allowing the whole family to enjoy a well-earned holiday.
Copyright © 2016 Lesley Butler