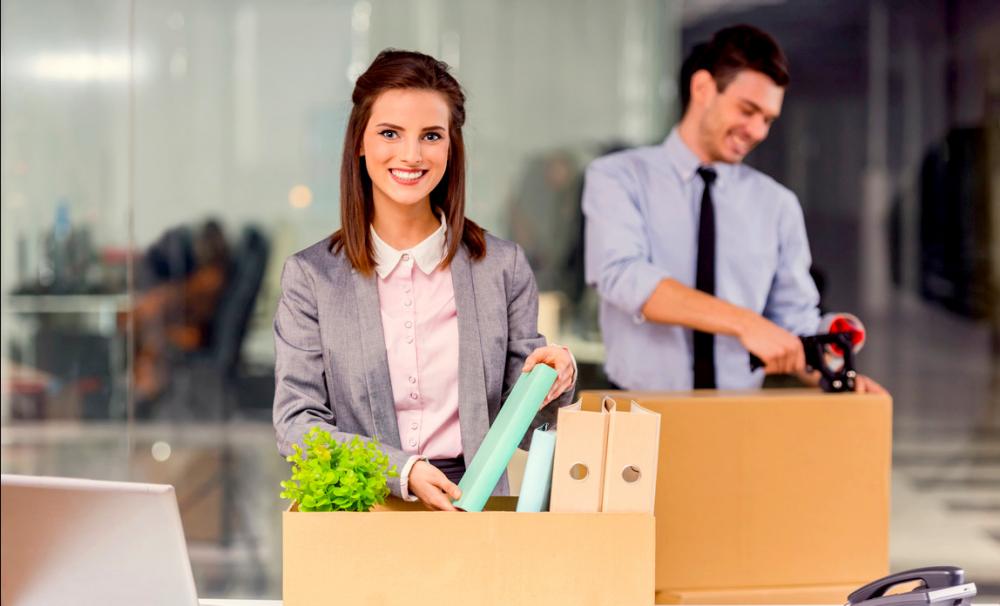 How much should an employer offer to pay an employee under a settlement agreement?
There is no set formula in terms of what an employer ought to offer an employee by way of a severance payment under a settlement agreement. It will very much depend on:
The surrounding circumstances of the case;
The terms in the employee's contract; and
Any potential claims that the employee may have against the employer.
In terms of guiding principles, employers need to bear in mind that they are effectively compensating the employee for their forbearance in not filing a claim with the Employment Tribunal, arising out of their employment and the termination thereof and therefore the likely value of any such claim(s). Any ex gratia sum offered should reflect this.
The tax position
The employer ought to take specialist tax advice in relation to the taxable status of the payments being made under the settlement agreement. An ex gratia payment, genuinely representing compensation for loss of employment, can be made of up to £30,000 without deductions for PAYE.
Contractual payments
Depending on what is contained in the employee's contract of employment, the settlement agreement will also make provision for the following categories of contractual payment:
Notice (or payment in lieu thereof);
Bonus;
Private medical care insurance;
Life assurance;
Pension; and
Consideration for the employee reaffirming their confidentiality and post-termination restrictions.
The importance of obtaining legal advice
We recommend obtaining professional legal advice first before putting forward a settlement offer, given the potential pitfalls involved.
Further, we recommend the settlement agreement itself is drafted by a specialist employment lawyer in order to get the terms right.
The amount your legal advisor will charge to draft a settlement agreement varies and depends on the precise circumstances and the terms being sought under the agreement itself, including for example dealing with issues such as confidentiality, intellectual property rights and post-termination restrictions.
When should the employee expect to receive the settlement monies under the agreement?
The settlement agreement typically provides that any ex gratia amount is to be paid between 14 to 28 days of the agreement itself being signed.
In terms of contractual payments such as salary, accrued untaken holiday, contractual bonuses or commission, the agreement tends to provide that such payments will be made in the next payroll run on the usual payroll date.
Who pays for the legal advice an employee has to take on a settlement agreement?
An employee needs to obtain independent legal advice on a settlement agreement if it is to be legally binding.
Since it is in the employer's interests for the employee to sign the settlement agreement, in the overwhelming majority of cases, employers agree to make a contribution of between £250 to £500 plus VAT towards the employee's legal fees in needing to obtain independent advice as to the terms and effect of the settlement agreement.
It is not recommended to offer a higher cost contribution than this since, by doing so, the employer may effectively be paying the employee's additional legal fees for their independent advisor to negotiate an improved settlement on their behalf.
What if an employee is not prepared to sign the settlement agreement?
An employee may decide to turn down a settlement agreement if they consider the amount on offer insufficient, based on the advice they have been provided and based on the fact that the employer is not prepared to increase this.
An employee may also elect not to sign a settlement agreement, based on the advice of their adviser, as to its terms and effect, for example if they consider its terms to be too onerous.
As explained in Settlement Agreements Part 1, if an employee refuses to sign the settlement agreement then there is a risk that they may rely on it and the conversations surrounding it as evidence in bringing a grievance, resigning and claiming constructive dismissal, discrimination and bringing any employment proceedings.
Advantages and disadvantages of offering a settlement agreement
The ACAS guidance sets out a number of key advantages and disadvantages for employers that are considering offering an employee a settlement agreement.
Advantages
A settlement agreement can:
Provide a swift and dignified end to an employment relationship that is not working; and
Avoid the time and cost involved in dealing with a grievance and/or defending a tribunal claim.
Disadvantages
A settlement agreement can:
Involve substantial financial cost to the business in having to pay an agreed financial sum to an employee;
Expose the employer to potential risk in terms of any on-going employment relationship with the employee, if a mutually agreed settlement cannot be reached, with the potential that they may rely on the settlement agreement offered and any conversations or documents relating to it as grounds for resignation and making a claim in the employment tribunal; and
The potential risk to employment relations in the wider workforce if used inappropriately or as a substitute for good management practices.
Copyright © 2016 Julian Cox, head of employment at iLaw.