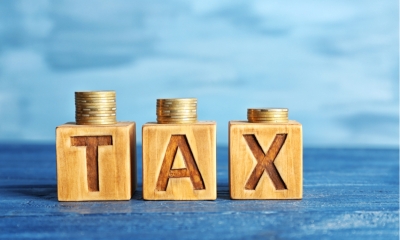 Boris Johnson has told the CBI conference this week that a proposed corporation tax cut would be postponed under a Conservative government and the money saved would be spent on the NHS.
Corporation tax was due to fall from 19% to 17% in April 2020. It has already dropped from 28% in the past ten years. Corporation tax raises about 9% of the UK government's total tax revenue.
At 19%, the UK's corporation tax rate is the lowest within the G20. The prime minster told the CBI that the UK has lowest rate of corporation tax of "any major economy" and that further cuts would be "postponed". The move will free up about £6bn for the NHS, he pledged. He told the CBI conference: "I hope you understand that it is the fiscally sensible thing to do."
The announcement was welcomed by Carolyn Fairbairn, CBI director, who said it could "work for the country if it is backed by further efforts to cut the costs of doing business and promote growth".
The Labour Party has said it would raise corporation tax back up to 26%, a level last seen in 2011. Even at this rate, however, the UK would have a lower corporation tax than France, Greece, Belgium and Portugal.
In good news for small businesses, Boris Johnson's speech also included pledges to cut employer national insurance contributions (NICs), increase the amount of annual R&D tax relief and a promise to review business rates.
Written by Rachel Miller.