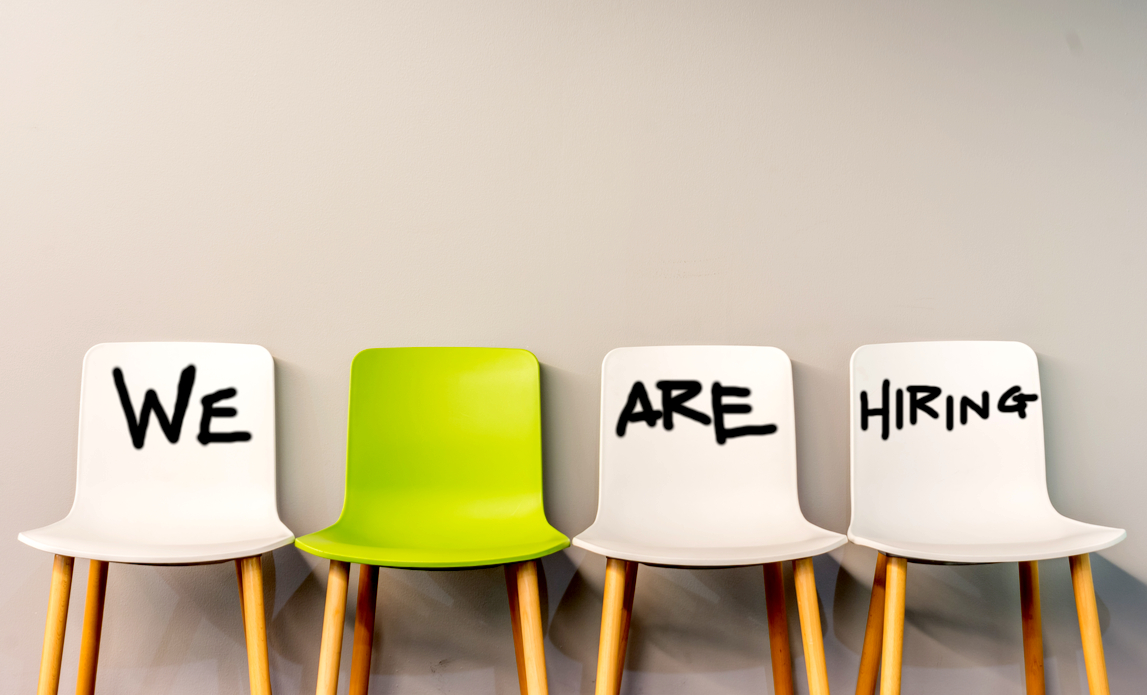 The average number of job applicants per vacancy has dropped in the past year, according to the latest Labour Market Outlook from the Chartered Institute of Personnel and Development.
The CIPD report concludes that demand for labour remains robust but that labour supply is failing to keep pace. It notes that the abrupt fall in the flow of EU nationals into the UK has coincided with a drop in the quantity and suitability of job applicants being reported by employers.
According to Government data, the number of EU-born workers in the UK increased by 7,000 between Q1 2017 and Q1 2018, compared with an increase of 148,000 from Q1 2016 to Q1 2017.
The survey of 2,001 employers, conducted by the CIPD and The Adecco Group, has found that two in five employers (40%) report that it has become more difficult to fill vacancies over the past 12 months, owing to a combination of fewer applicants and less suitable applicants.
Other key findings include:
Employers received an average of 20 applicants for the last low-skilled vacancy they tried to fill, down from 24 in 2017;
Employers received an average of ten applicants for their last medium-skill vacancy, down from 19 in 2017;
There were an average of six applicants for high-skilled vacancies, down from eight applicants in 2017.
Among employers who currently have vacancies, 66% say at least some of their vacancies are proving hard to fill, higher than in Spring 2017 (56%).
The tightening labour market is boosting earnings of some key staff and new starters, although pay rises are set to stick at 2% for most workers. Half of organisations (53%) that have experienced increased difficulty recruiting staff during the past 12 months have increased starting salaries in response.
Alex Fleming, country head and president of staffing and solutions, The Adecco Group UK and Ireland, said: "With Brexit looming we're seeing a talent shortage and a more competitive marketplace. In this candidate-short landscape the pressure is on employers to not only offer an attractive salary, but also additional benefits … Retention also remains key; it is imperative that employers develop and promote their staff so they don't fall short and feel the impact of the dwindling growth of the UK's talent pool."