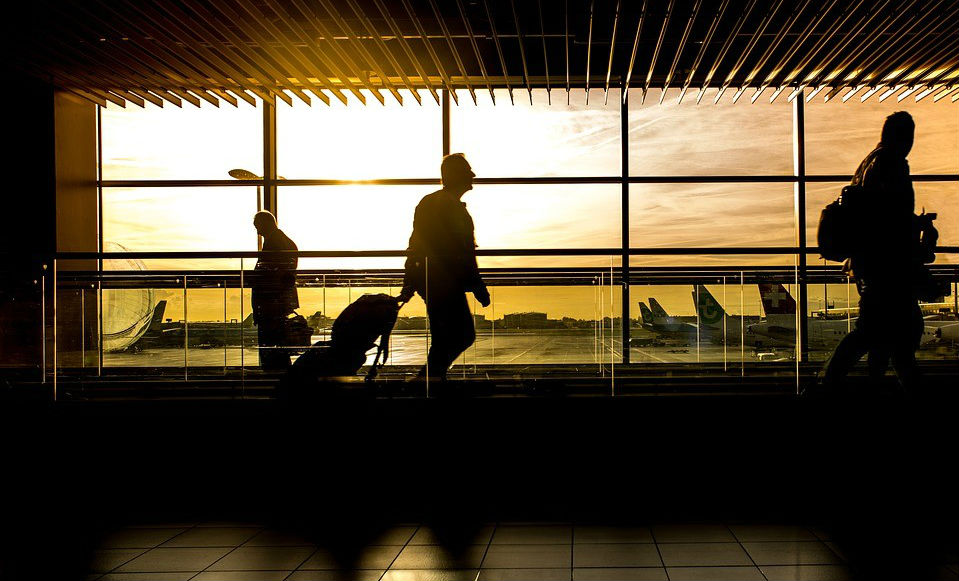 Travelling for business is commonplace in many sectors. In today's global marketplace, you may have to deal with suppliers and clients based on other continents, making a trip to negotiate contracts and drum up new business necessary.
While business travel in your own country is relatively straightforward, planning an overseas business trip requires more planning. The logistics of business trips are often complicated, particularly if you are visiting multiple locations during the same trip. To help ensure your next business trip is successful, here are some useful tips.
Booking Business Travel
Thanks to price aggregators such as Expedia and Skyscanner, booking flights and hotels is relatively simple. All you have to do is enter your dates and you are presented with a list of options. However, while this approach can work if you are on a tight budget, you may find it easier to use a business travel agent.
Business travel agents specialize in corporate travel. They have access to significant discounts from airlines and major hotel chains, which will save you money in the long-term. The more travel you book, the more cost-effective a business travel agent can be. They are especially useful if your travel needs are complex and/or open-ended.
Booking hotels and business flights
Travelling for business is not like a holiday where you have time to recover from jet lag. Often, you'll need to work at the airport and during the flight - hitting the ground running when you arrive.
Where possible, travel business class. This gives you access airport business lounges with free Wi-Fi, refreshments, and showers. Business class flights are also flexible, so you can change your flights for a small fee plus the fare difference. This is handy when your travel arrangements are fluid.
Look for hotels with business packages. Staying on the 'club' or executive floor in a hotel gives you access to business facilities such as printers and fax machines. You can also take advantage of complimentary breakfasts, refreshments, and other perks.
Business travel visas
Bear in mind that visas are required for business travel to many countries. For example, travelling to some countries in Europe such as Russia would require a visa application and approval. You will need a letter of invitation from your contact in the country, among other things. Check the visa requirements and allow plenty of time to apply for a visa. It is usually best to use an agent to obtain business visas, as there is lots of support and help available to ensure your visa application is completed and submitted successfully.
Don't try and visit a country on business when you are travelling on a tourist visa.
Overseas currency transactions
Factor in the cost of making transactions overseas. Since you may have to wine and dine clients, it is sensible to have a credit card that doesn't charge you through the nose for foreign currency transactions - unless you have a generous expense account, of course.
Keep records of all your business expenses, from taxi fares to that bottle of water you purchased at the airport. These are all legitimate tax-deductible expenses.
International phone calls and internet access
Making calls overseas can be expensive. Check with your mobile phone provider to see if they offer an overseas call package. Don't forget to switch off your data roaming when you arrive in a foreign country, or data charges for downloading emails and surfing the internet can escalate rapidly.
Where possible, use Wi-Fi for your data needs. Check emails and make Skype calls from the hotel (make sure internet access is provided free of charge before booking a room), and where possible, log-on to the Wi-Fi networks at client offices. If you are using open Wi-fi networks, consider installing a VPN on your device to protect your data.
Lastly, pay close attention to anti-bribery and corruption legislation in the country you are travelling to. Payments to individuals and businesses, even if innocent, can sometimes be misconstrued.
Copyright 2019. Featured post made possible by iConquer Ltd