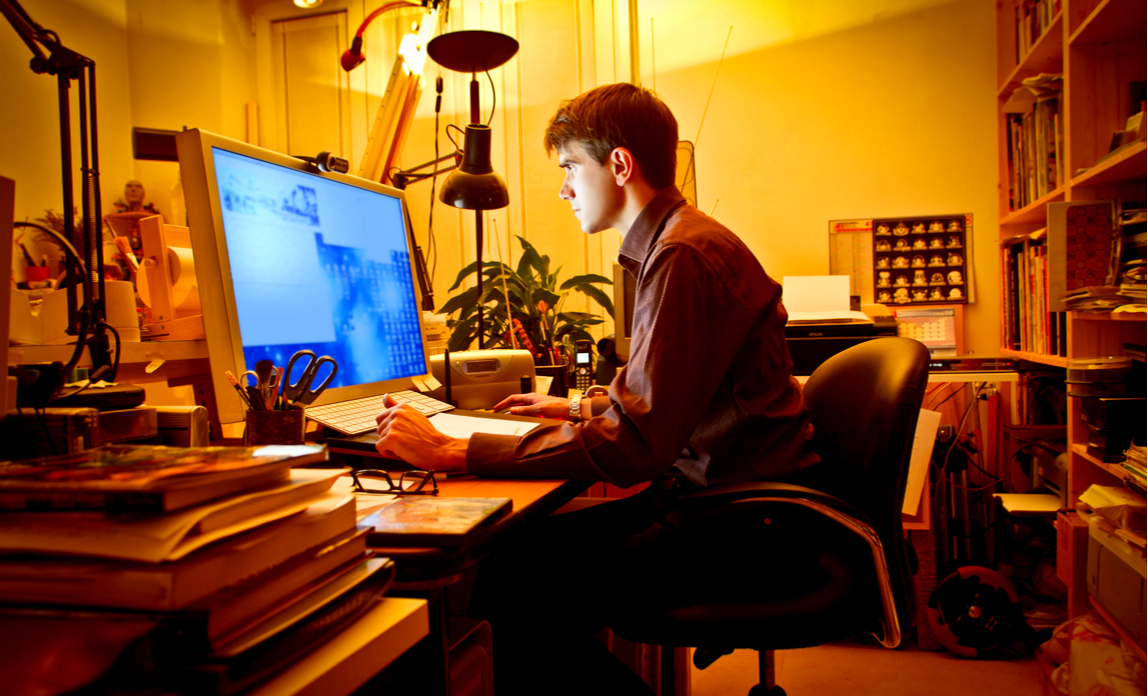 Of course it's important that employers understand their legal responsibilities relating to flexible working. After all, virtually all employees who've worked for you for more than 26 weeks are entitled to ask for it.
However, there are many good reasons to embrace flexible working, rather than just tolerate it.
For example, recent research by Smarter Working Hub found that 67% of employees wish they were offered flexible working, and 70% feel that offering flexible working makes a job more attractive to them.
However, many companies are yet to get on board. According to Wasp Barcode's annual State of Small Business Report, 50% of small businesses say hiring new employees is the top challenge they face. Could a better attitude to flexible working be the key?
What are the options?
A lot of businesses think that flexible working is just about part-time hours and flexitime - but it's actually a lot more than that. Flexible practices can also include:
compressed working hours;
job sharing;
shift work;
working from home;
career breaks;
annual hours.
Benefits for both employees and businesses
Flexible working is a way of working that is tailored to suit the employee's needs, without compromising productivity. Businesses should not view it as a challenge, but rather an opportunity. According to a recent report by BreatheHR, it is likely to be the main way of working for more than 70% of employers by 2020.
The biggest benefit to businesses is that flexible working practices will help to recruit and retain experienced staff, saving on recruitment, induction and training costs. Offering flexible hours also widens the talent pool; currently, only 6% of vacancies are advertised as flexible.
Offering flexible working also boosts employee commitment and loyalty, which can lead to increased productivity and lower levels of absenteeism. Businesses offering flexible working opportunities to all employees, irrespective of legal obligations, find that their employee engagement and satisfaction ratings are higher and that they benefit from an improved reputation for balancing business and employee needs.
Fishing in the parent pool
Parents represent a great pool of talent and experience; however, they are ignored by many businesses. According to The Guardian, 40% of managers avoid hiring younger women to get around the issue and costs of maternity leave. The idea that a woman returning from a maternity break is not fully committed to work and/or cannot keep up with workloads is unfortunately still widespread.
This tendency to overlook this segment is not only discriminatory, but represents a big missed opportunity for businesses to engage with 'hidden' talent. Offering flexible working can help attract these overlooked employees - winning their loyalty.
Time to step up
Every business needs to develop flexible working practices and understand how it can benefit their business and support their employees. It is about developing modern working practices to fit the needs of 21st century employees.
It's time for businesses to realise the benefits of flexible working and look at introducing these practices to support growth and to attract and retain the talent they need - not just so that they're covered legally.
Sponsored post. Copyright © 2018 Yuliana Topazly, founder of BuddyWith.