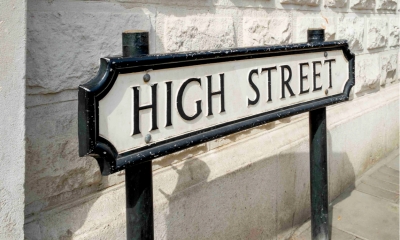 If you decide to take on business premises, you will face a number of key decisions - from choosing premises and negotiating a lease to challenging dilapidations claims and sub-letting
RICS (Royal Institution of Chartered Surveyors) has produced this comprehensive guide to many of the issues you might face. The guide has been endorsed by the Federation of Small Businesses, the British Retail Consortium and the Association of Town and City Management. Amongst other things, the guide covers:
Finding the right premises
Taking a lease or licence
Property valuations
Business rates
Property valuations
Rent reviews
Construction, alternations and planning permissions
Download the the RICS guide here.

Please note: This guide is no substitute for professional advice. You can find a professional surveyor on the RICS website.