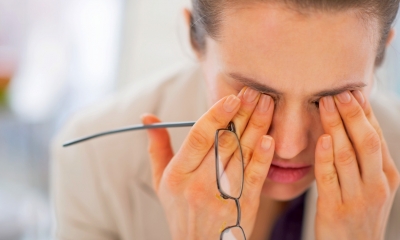 If you're thinking about starting your own business, you'll need to make sure you're sufficiently insured. Some insurances are legally required, and others are optional. It's essential to protect yourself, your assets, your employees, and your customers. You also need business insurance to protect you in the event of a dispute.
There are several types of business insurance and the types you will need can depend on the type of business you run. Here is a quick overview of the various kinds of business insurance.
Employer's liability insurance
This is the most important one to sort out before you start your small business as it's required by law for all businesses that have staff members. Employer liability insurance is there to protect both you and your employees. If a member of your team, however small, gets ill or injured while working for you then you will be liable without this type of insurance.
Insurance for your commercial property
There are two types of business insurance you will need if you work out of a commercial property. If you have clients or customers entering your commercial property you need public liability insurance. This is in case of an accident or injury that may occur on your property. This is particularly important if you run a restaurant, salon, or any type of business that involves interaction with the public.
You will also need business buildings insurance to protect your commercial property in the event of fire, flood or other event that means you cannot operate from your premises. Business property insurance can also cover all the physical contents of your commercial property. It's strongly recommended to avoid having to paying for the consequences of theft or damage.
Professional indemnity insurance
This type of insurance is to protect you in the event that a client sues you due to your business causing them to lose money. It's important to have professional indemnity insurance in case you need to pay legal fees or for anything other professional services to help your business in these types of situations.
Product liability insurance
On the other hand, product liability insurance is needed in case a product you supply causes illness or injury to any customers. Whether or not you are the original manufacturer of the product isn't important, you will still be liable without it. No matter how careful you are or how reliable your suppliers are, accidents can still happen, so it's a good idea to take out product liability insurance for your business.
Business interruption insurance
Business interruption insurance protects you when you are unable to operate due to unforeseen circumstances. This could be due to damage from extreme weather conditions, for example. Business interruption insurance will cover you for any profits you have lost during the period you weren't able to run.
You can compare business insurance quotes online to find the best deal for you. Speak to an advisor for more information about which types of insurance are recommended for the kind of business you want to run and your specific sector. They can also advise you on the level of cover you need. It's essential to keep your new business protected and could save you a lot of money in the long run.
Copyright 2020. Article made possible by site supporter Jeremy Bowler