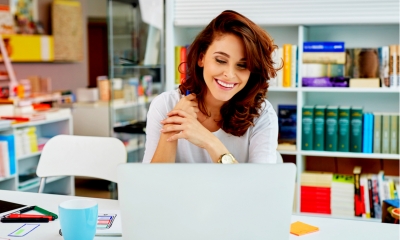 If you are thinking of selling your business in the near future, spending a few months creating added value could result in more interest from buyers, and a higher sale price.
Here are four things you can do now to add value to your business.
1. Spread the risk
When your business changes hands, it's possible that some of your loyal customers will move on. What's more, if all your trade come from one or two key customers, losing them could devastate the operation. This level of risk may be unacceptable to potential buyers.
Before you sell your business, take a look at your customer base from the point of view of a buyer. Could you diversify to spread the risk?
2. Improve profitability
Before selling your business, increase its value by concentrating on profitability. Reducing unnecessary costs and/or increasing sales should be a key focus in the run-up to the sale.
Consider whether you could make savings by switching to cheaper suppliers or by moving to more cost-effective premises. If you're locked into premises that are too large for your needs, look into whether your lease might allow you to sublet part of the space.
Find ways to reduce waste, for example by moving to more efficient processes or amending your product specifications.
Streamline your products or service portfolio, removing those which don't make a good return or which distract your team from your core offering.
3. Show the potential for growth
Business buyers will be more interested in your enterprise if there is the potential for it to be developed and made even more profitable in the future.
Identify ways that the business could be scaled up, such as by expanding into new territories or acquiring competitors.
Presenting preliminary research and projections showing these plans are realistic will strengthen your case.
4. Get great customer reviews
Potential buyers will want to know what customers think of your business before they buy it. This will give them a good indication of your market reputation, and the customer loyalty they can expect going forward.
Get ahead of the game by paying close attention to the customer service you offer. Make sure you reply to online comments, address complaints professionally, and listen to the feedback customers are offering.
Satisfied customers that rave about you online could help you secure a better price for your business.
Copyright 2019. Featured post made possible by Matthew Hernon, Account Manager at BusinessesForSale.com