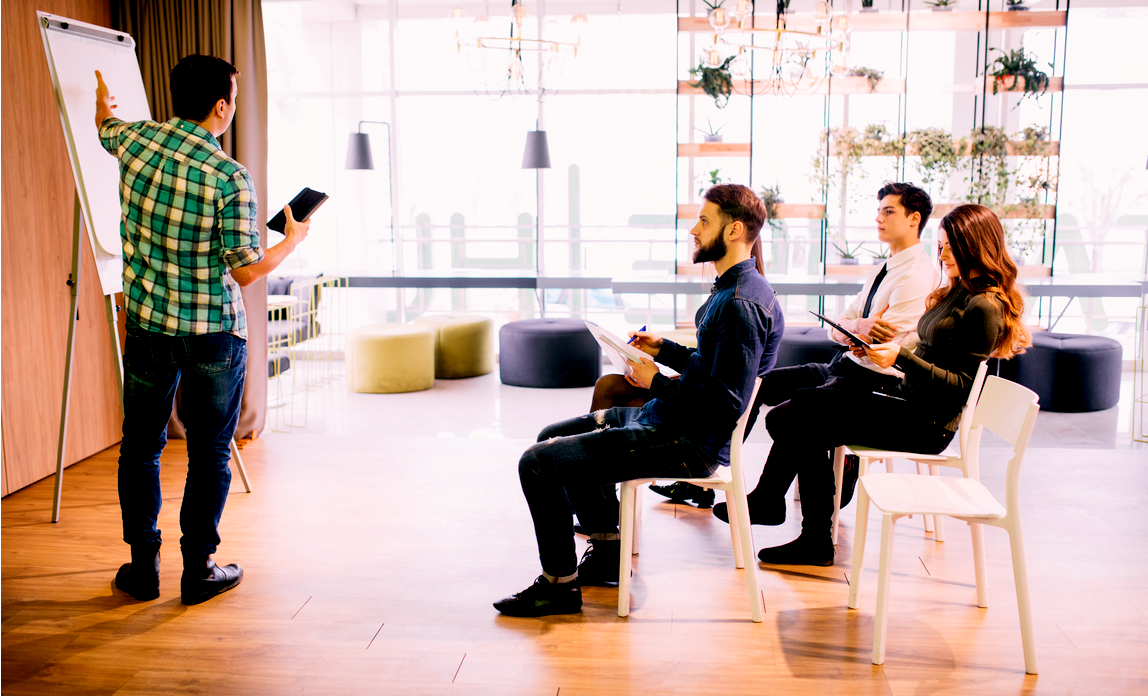 I've always been an entrepreneurial person. I started out making and selling leather jewellery from off-cuts from the local factory when I was a teenager; since then I have been starting, growing and selling businesses for the past couple of decades.
With each business I've worked on, gaining investment has been a huge part of the process. It can be daunting but it's something that I have managed to get a bit of a knack for.
Starting your own business is a journey that can be fulfilling and life-changing, especially if you have the right systems in place. Many entrepreneurs are eager for their product or service to launch and some are offered investment opportunities early on. But before signing on the dotted line, it's important to consider what the investment will mean for your business from a legal perspective as well.
So, let's have a look at things to consider before accepting those tempting offers:
Principle documents to have in place
Offer letter/Heads of Terms;
Due diligence and management questionnaires;
Investment Agreement (also known as the Subscription or Shareholders' Agreement);
Articles of Association;
Management Disclosure letter;
Service agreements.
Preparing for the investment
Certain things within your business plan should be in place before you even dream of investment. You need to understand your business structure from all angles and be informed of how investment could change it. Having these documents in place will also show the investor that your company is a good investment option. Make sure that you have the following documents in place:
Employment history and records;
Pre-deal due diligence;
Litigation disputes, tax investigations and regulation breaches;
Terms and conditions as well as material contracts;
Intellectual property rights;
Holdings and share options.
Consider investment structures
Investments come in many forms and a part of your financial planning process should be to consider various investment structures. The investment structure stipulates in which manner the client "holds" their assets. For instance, is it held by the individual, a trust, the company or another fund?
The type of investment would also influence your tax structure and the one you choose would depend on the current situation as well as future goals of the company.
Who is in charge of making big decisions?
It's important to decide on a board of directors for your company. Consider who the board members will be and what influence and responsibility they hold. What is the level of corporate governance; do you have alternate seats or observers? You will need to compile the management information as well as details of committee membership and member remuneration.
What will the exit strategy look like?
Although you are planning for business success, it's crucial to have a plan for when things might go south within the business structure or investment relationships. Take the time to make exit provisions within your contract to help manage the risks involved in running a business. This should include pre-emption and restrictions on transfers.
You'll also need a fixed position on warranties that includes disclosure, effects on breach of warranties as well as additional limitations. Do you have drag-along rights and tag-along clauses in place?
Tag-along rights are pre-negotiated rights that a minority shareholder includes in his initial issuance of a company's stock. These rights allow a minority shareholder to sell his share if a majority shareholder is negotiating a sale for his stake.
Process management and timing
All those involved in running the business should have a clear idea of what is expected of them. Make sure you have a timetable and strategy in place to keep track of operations. This includes noting investor approvals, tax clearances, contract renewals or product approvals as well an active strategy on driving the process.
Copyright © 2017 Ian Naylor is the ceo and founder of AppInstitute.