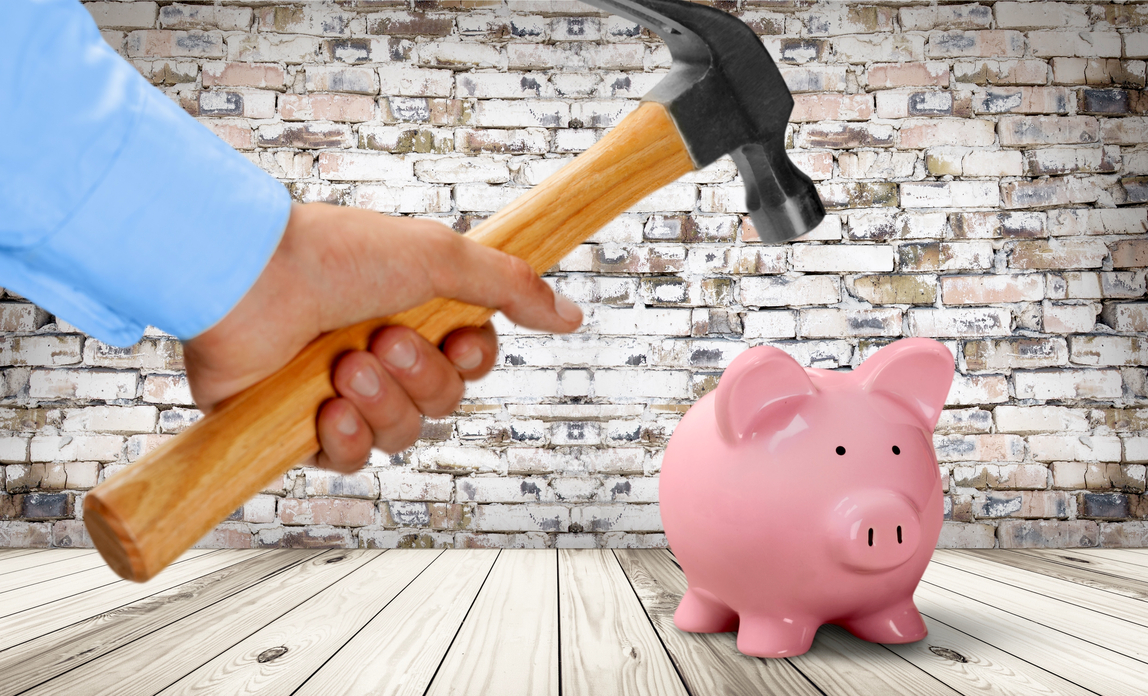 Pension-holders may be able to get the cash out of small pensions and even annuities according to an obscure legal regulation that has been recently uncovered. But will the pension industry allow this to happen?
Unfamiliar pension regulations relating to the Finance Act 2004 have been made public. Obscure rules exist which make it possible for annuity holders to convert a pension pot worth £10,000 or less into cash. Baroness Altman, the former pensions minister, stumbled across this loophole during her time in office. "I was taken aback because I had never heard of it before," she said. "Whenever people talked about annuities, they said you were stuck with [them] for life."
Cash rich
This will come as welcome news to many pension-holders, who may wish to cash in a smaller pension for a variety of reasons. A pension of £10,000 would not provide enough of an income to live off in many cases. In fact, it would barely cover the cost of a meal out once a month; cashing it in and taking a lump sum instead would be a great way to enjoy a financial boost.
A lump sum of this size could be used towards a round-the-world trip, to pay off debts, for home improvements or to assist children with a wedding or house purchase.
If you hold an annuity worth £10,000 or less with Just Retirement, MGM Advantage or Zurich, then it may be possible to sell back your policy reasonably easily, so long as your pension provider determines that doing so is in your best interests as a customer. For those with policies elsewhere, it may be worth hiring a professional negotiator to act on your behalf to cash in your pension.
Stubborn pension companies
Although people have the legal right to withdraw their money from a pension fund worth £10,000 or less, some pension providers do not advertise that this is possible, making it hard for many pensioners to benefit. Out of the twelve largest annuity-selling firms, only five have indicated that they would be willing to let customers cash in.
Some of those that are refusing to do so claim that the regulation in the Finance Act is in fact optional. Some companies have stated that they would be unable to offer a fair pay-out to customers if they allowed them to exercise this legal right.
Let down by the Government
Some politicians are outraged about the situation. Tim Farron, leader of the Liberal Democrats, said: "People who have small pension pots locked into poor-value annuities have been let down by a Government that is unwilling to take on the pensions industry."
Experts believe that this legal loophole could be beneficial to thousands of pension-holders and they predict that many would choose to withdraw their lump sum. This could potentially create a real headache for pension companies in terms of paperwork, admin, and also in changing terms and conditions.
Trying to navigate the legalities of the pension market can be an absolute minefield and it is best to talk to a professional with the time and expertise to handle this important matter for you.
Sponsored post. Copyright © 2017 Aaron Jones, an investment analyst and financial researcher for Sell Pension.