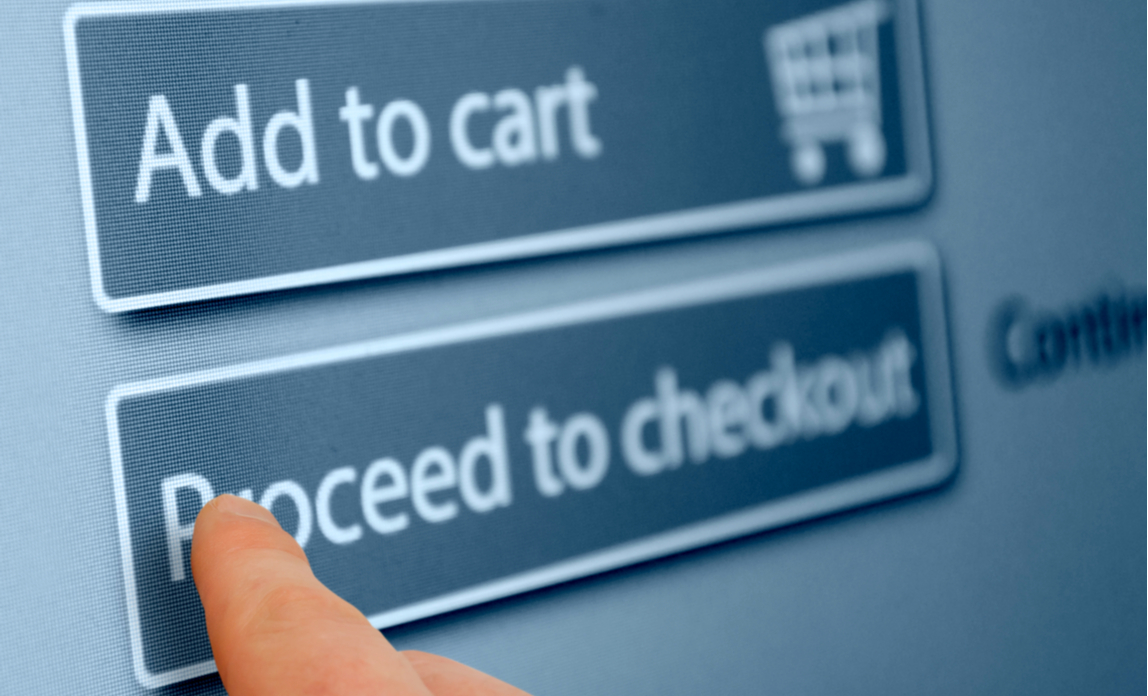 Distance selling can be far more cost-effective than selling face-to-face. Phone marketing, email marketing and mail order catalogues are all options. For most businesses, distance selling means e-commerce - selling online via your website.
What is distance selling?
If your business sells to individual consumers without meeting them face-to-face, you must comply with the Consumer Contracts (formerly Distance Selling) Regulations.
You must give customers specific "prior information" before a sale is made to help them decide whether to buy. And if they decide to buy, you also have to supply specific details in an order confirmation, provided in a durable form (eg in written form).
Customers usually have an automatic right to cancel an order during a specified cooling-off period. For your part, you must normally fulfil your contractual obligations within 30 days unless you and your customer agree otherwise.
Selling online
If you use internet marketing to sell from your website you must also comply with the Electronic Commerce Regulations, whether you are selling to individual consumers or businesses. These specify the information you must provide and require you to make sure your customers can copy and/or print your terms of business.
Selling over the phone
If you plan to make unsolicited marketing phone calls, check that your targets have not opted-out of receiving marketing telephone calls by registering with the Telephone Preference Service or the Corporate Telephone Preference Service. Similar considerations apply to fax marketing.
If your marketing activities involve processing personal data on individuals – for example, storing their details on a marketing database – you must also comply with data protection rules.
Consumer rights
The Consumer Rights Act 2015 brings in new rights for consumers. For goods ordered at home (eg online, via a catalogue or direct selling), if they are faulty you must give a full refund up 30 days after the item was purchased. If goods prove faulty up to six months after purchase and they can't be repaired or replaced, consumers are also now entitled to received a full refund in most cases. Consumers are not entitled to demand a refund or replacement just because they change their mind.
If you sell digital content (eg music, games, ebooks, software), be aware that consumers can now claim repair or replacement if the content they have downloaded is faulty. Consumers also have a 14 day right to change their mind and get a full refund unless they have already started to download the content.
Need assistance? Ask a question