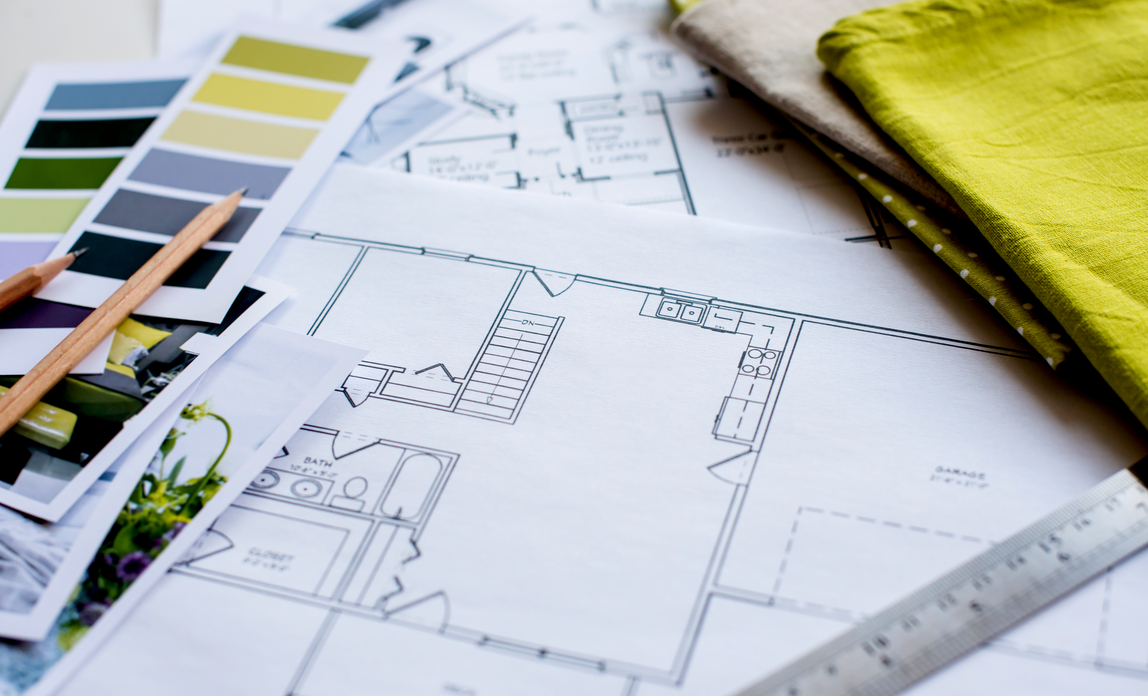 3 FAQs people ask about design right and registration.
1. What is the difference between design right and designs which are registered?
Design right gives limited but automatic protection for new three-dimensional designs for the shape or appearance of a product. It does not apply to two-dimensional designs (which are covered by copyright), nor to purely functional designs or designs that are determined by the need for an article to fit or match something else. You do not have to make any payment or application for design right, but keeping evidence of the creation of the design will help if you later need to defend your design right. Design right lasts for 10 years after you first market articles using the design (subject to a limit of 15 years from the creation of the design).
Designs which are registered gain stronger protection for the appearance of all or part of a product. The design must be new, individual, and not previously available or published. Like a patent, you have to apply to the Intellectual Property Office and pay the stipulated fees. Registration lasts for an initial five years and can be extended up to 25 years by paying renewal fees.
2. How does design registration work and how much does it cost?
You submit an application form, an illustration of the design and the registration fee to the Intellectual Property Office. The Intellectual Property Office does not conduct a search of registered designs as part of the process, but will tell you if they think there are problems with the novelty of the design. All being well, registration usually takes two to four months. The whole process is relatively simple, though you may want to use an agent if you expect your registration to meet with objections.
The application fee is currently £60 (but only £35 for textile designs). After five years, you pay a renewal fee of £130 if you want to maintain registration, and increasing renewal fees for subsequent five year periods up to the 25 year limit.
3. A freelance IT contractor is claiming they own the design right for a piece of bespoke software they created for my company - do they?
Check your contract. If you specified in the contract that the copyright for any software created is assigned to your business, it will belong to you and you can use, modify or upgrade it at any time in the future. If you commission someone to create a design for you, they will own the right to that design unless you have agreed a contract that states otherwise.
Need assistance? Ask a question