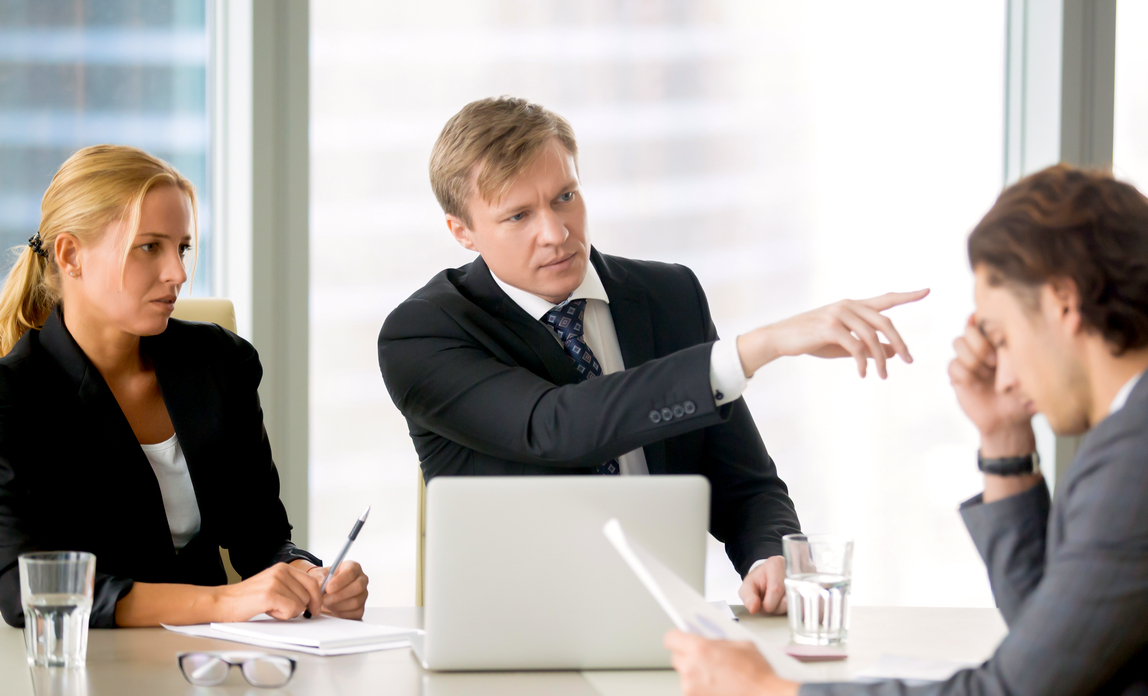 There will automatically be a finding of unfair dismissal against you, if you sack an employee for any of the reasons below. Their age, or their length of service is immaterial
Taking, or seeking to take, leave for family reasons including pregnancy, maternity leave, paternity leave, adoption leave, childbirth and parental leave;
Taking leave for family emergencies or to care for dependants;
Performing certain health and safety activities;
Refusal of Sunday working by shop and betting employees;
Performing certain working time activities under the Working Time Regulations;
Performing certain functions as a trustee of an occupational pension scheme;
Performing certain functions as an employee representative under the TUPE or collective redundancies legislation;
Making a protected disclosure (ie whistleblowing);
Asserting a statutory right;
Seeking to exercise the right to be accompanied or to accompany a fellow worker at a disciplinary and grievance hearing;
Taking certain steps under the National Minimum Wage Act 1998;
Seeking to exercise the right to flexible working;
Because they are a part-time worker;
Participating in 'protected' industrial action;
Performing certain functions in relation to trade union recognition;
Participation in trade union membership or activities;
Exercising rights under the Fixed-term Employees (Prevention of Less Favourable Treatment) Regulations 2002;
Undertaking jury service.
There will also automatically be a finding of unfair dismissal against you, if an employee can prove to an Employment Tribunal's satisfaction that you selected them for redundancy for any of the above reasons.
This list is not exhaustive.  If you are considering dismissing anyone who might be able to attribute your action to any of the above causes, you are strongly advised to take legal advice first.
Need assistance? Ask a question
Browse topics: Employment law